Many people think that in order to be fashionable or to look good, they must have a specific body type. However, if you wear the clothing correctly, you can style anything. It is possible, despite what some people may believe.
Style influencer Denise Mercedes collaborated with one of her friends, Maria Castellanos, to dispel this widespread myth. Together, these two friends launched the #StyleNotSize challenge on Instagram, which attracted a ton of photos after they started it. In essence, this challenge demonstrates that people with two different body types can dress similarly and look great. Before they tried it for themselves, people did not think that this was possible, so it quickly became a huge trend. This incredibly fashionable couple of friends went viral online.
Check out what they brought by scrolling down!
Denise: DeniseMercedes.com | TikTok | Instagram | Facebook | Twitter
#01
#02
#03
#04
#05
#06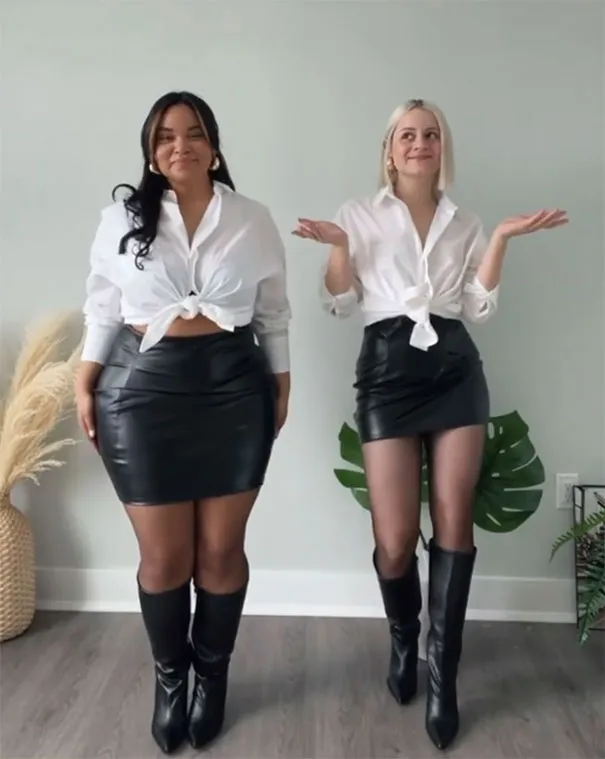 #07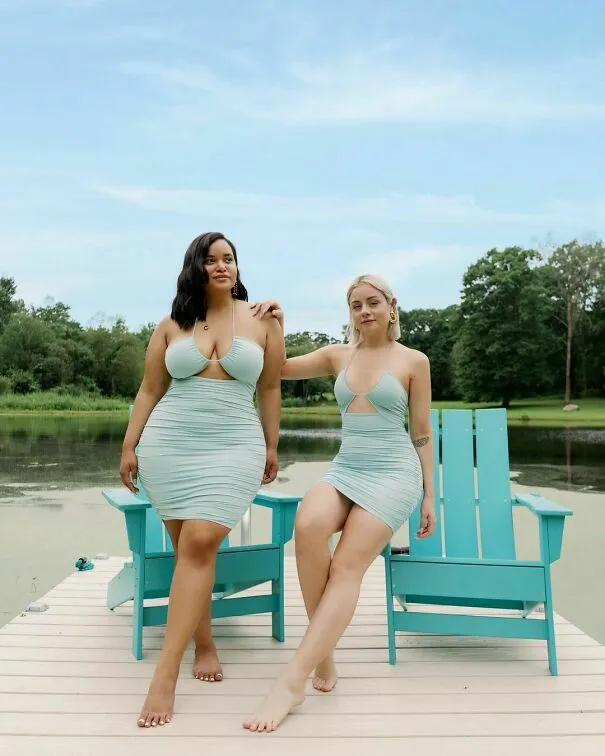 #08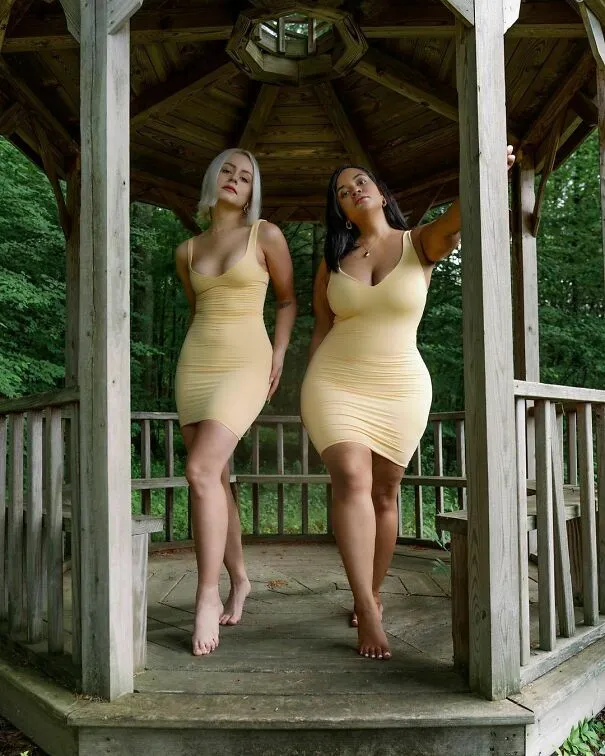 #09
#10
#11
#12
#13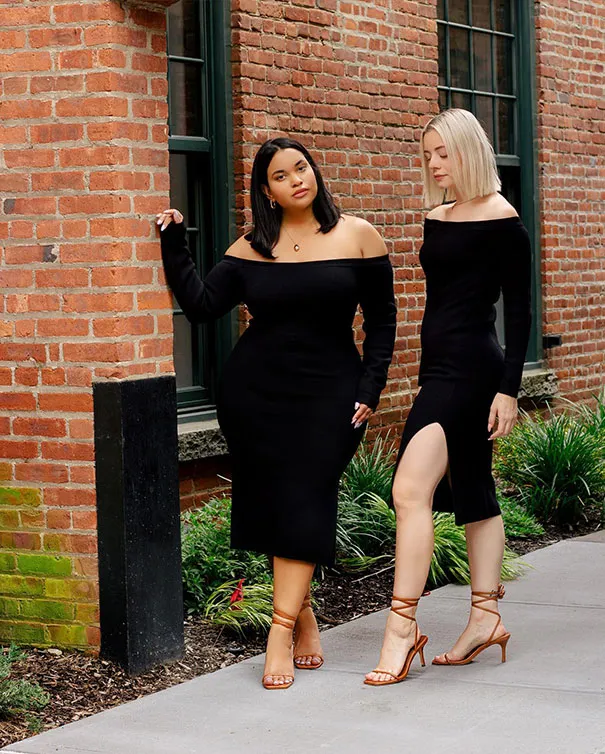 #14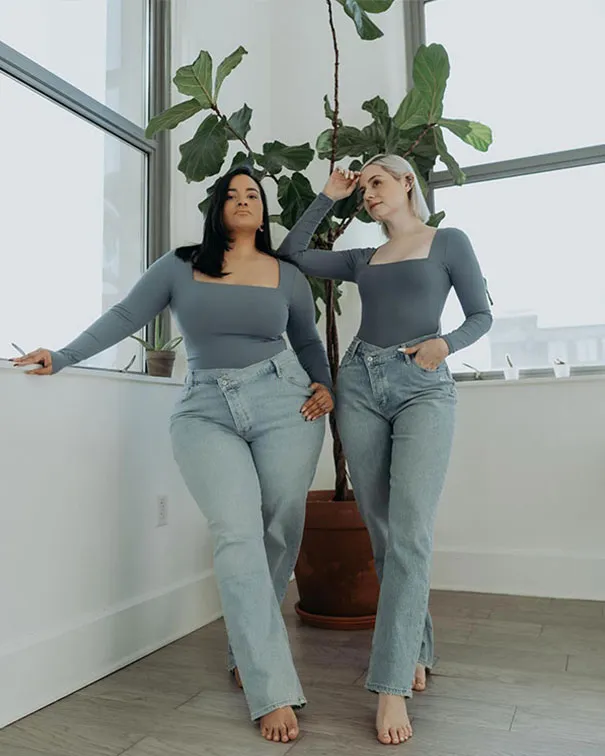 #15
#16
#17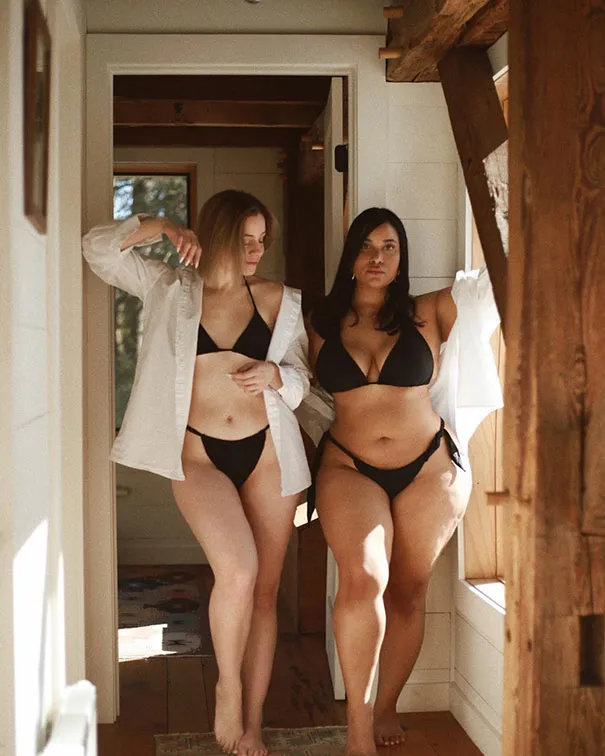 #18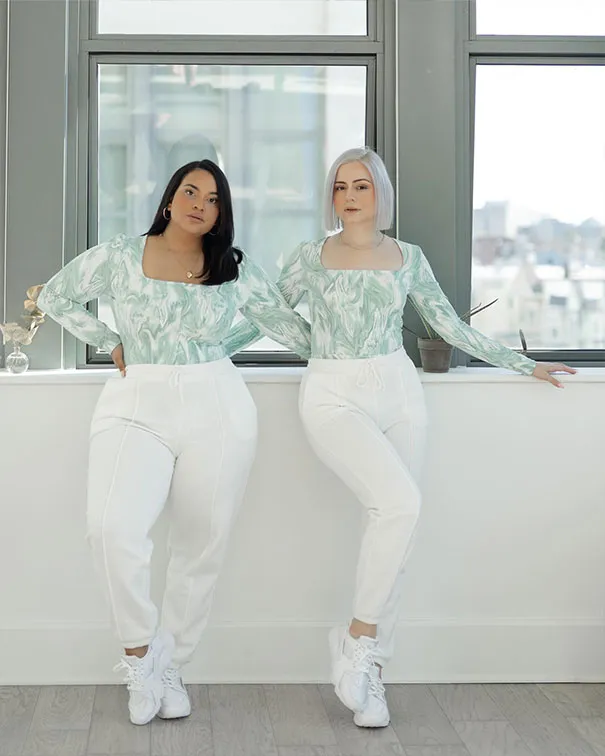 #19
#20